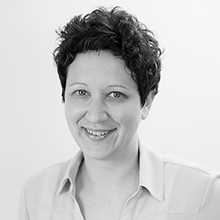 I love learning about people and understanding different perspectives so that I can design applications that impact people's lives and experiences in a positive way.
Over the last 12+ years, I've had the opportunity to design applications that help people plan corporate events, run social media campaigns, communicate easily with co-workers, and keep track of their medicines.
When I'm not designing, I enjoy trail running, photography, kayaking, cooking, gardening, and road tripping to see family and friends.
Clients