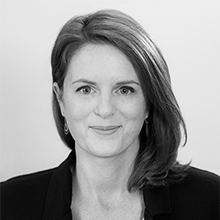 Our lives are complicated and often overwhelming, and technology has the power to simplify and enrich our lives. Interface design is an essential bridge between technology and the human experience. My passion for design comes from a desire to transform complex technologies and concepts into simple and meaningful applications that enrich our lives.
During my career, I've had the opportunity to work with companies in a broad range of industries including enterprise software, healthcare, alternative energy, home automation, and financial services. The most exciting projects include creating interface designs for Honeywell's new home automation software and data visualizations for Stem, a start-up clean energy generation, and consumption.
When I'm not designing, you'll find me roaming the Colorado Rockies in search of a scenic view or roaring down the ski slopes.
Clients